Your healthiest YOU is yearning to manifest!!!
I want to help you unlock your healthiest and happiest self yet through a bio-individual, integrated and sustainable approach to health using a diverse variety of vanguard techniques. If you think this might appeal to you, then get in touch with me for a FREE INITIAL CONSULTATION TODAY! What do you have to lose—a few pounds of unwanted fat perhaps? And you have so much to gain—like some lean muscle mass, for example, and a listening ear that wants to hear your struggles and plan for your plenitude!
Are you ready to manifest your healthiest and happiest self? I´m ready to help you accomplish it now!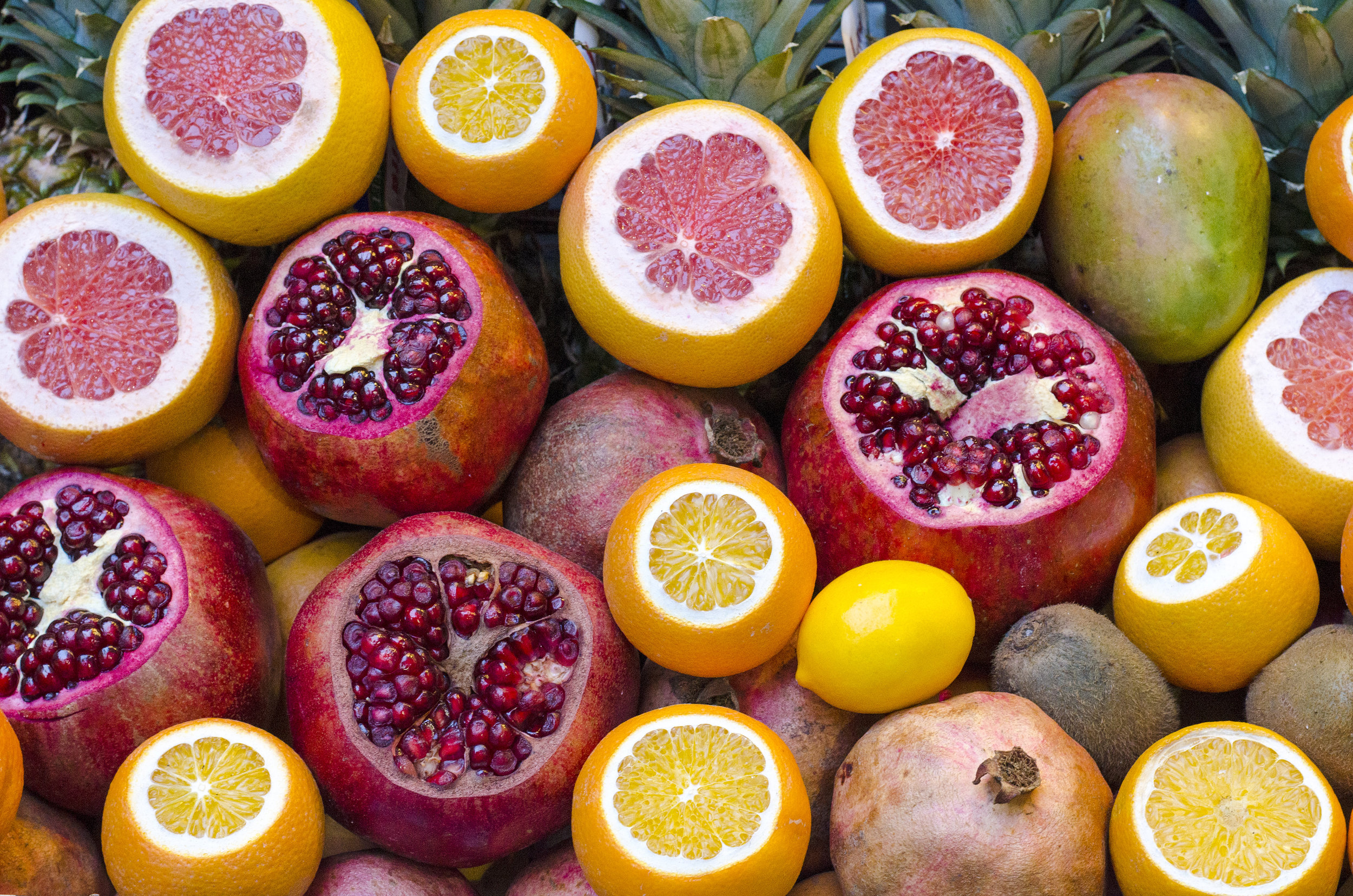 Let me help guide you along my proven path of sustainable and abundant health and happiness…
Your personal IIN-certified health coach